PEAKS User Meeting
Sunday, June 3, 2018
OMNI San Diego Hotel
675 L St.
San Diego, CA 92101, USA
Time: 12:00pm – 4:00pm
Join us for a complimentary lunch to celebrate the 66th ASMS Conference at our annual PEAKS User Meeting on Sunday, June 3th. This year, our guest speakers will present their exciting work using PEAKS software. To conclude the meeting, the PEAKS team will be presenting what's to come for the future of PEAKS products.
Guest Speakers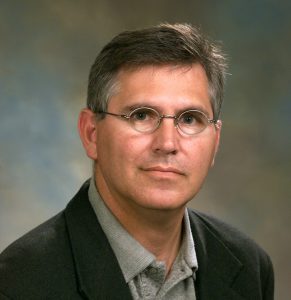 "Driving Biological Discovery with Large Scale Informatics"
Dr. John Yates
Professor
The Scripps Research Institute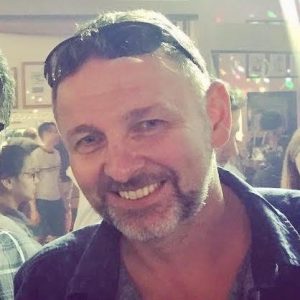 "Neoepitopes – redefining peptidomics workflows to unravel the complexity of antigen presentation"
Dr. Tony Purcell
Professorial Fellow
Monash University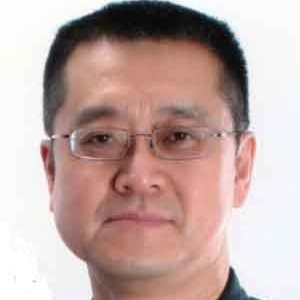 "Use of Mass Spec-based Technologies for Lead Generation and Early Stage Developability Assessment"
Dr. Tao He
Research Fellow
Pfizer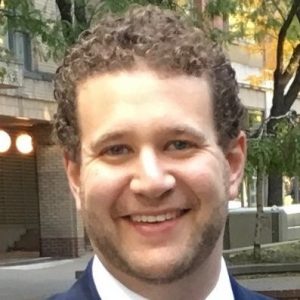 "Using PEAKS in the Core Facility: Insights and Applications"
Dr. Jonathan Krieger
Proteomics & Mass Spectrometry Specialist,
SPARC Biocenter at The Hospital for Sick Children