Welcome to the
BSI User Forum
Hello and welcome to the User Forum!
To maintain a constructive atmosphere and a quality of discussions, please read this policy before using the forum.
Respect the members of the site by avoiding derogatory and upsetting messages, as well as non-constructive criticism. Be polite and courteous.
Use specific titles. Avoid titles like "Help!" or titles that do not indicate the nature of the topic.
Avoid overuse of capital letters, any other layout which would make reading the forum harder.
Messages aiming at stating political or religious views or controversial historic interpretations are not authorized.
Commercial messages are to be avoided as well.
Posts which do not respect these rules may be amended or deleted by a moderator.
Make sure your message is in the right forum category. A message posted in the wrong category may be moved by a moderator.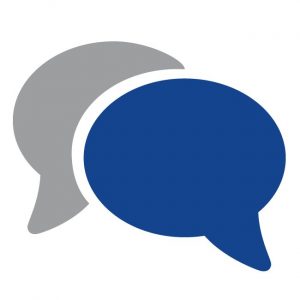 In order to contribute, you will need to generate an account. Once you select register, an email will be sent to your specified address for confirmation. Then you will be welcomed to join the community!