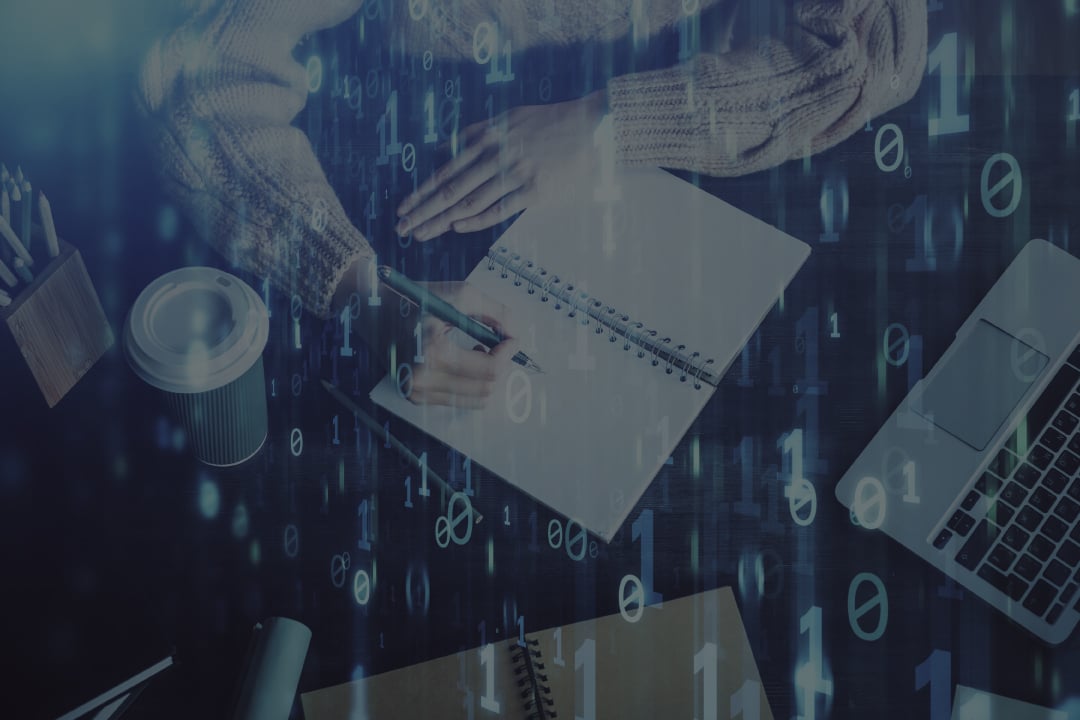 If user publications results obtained by PEAKS, please cite:
"PEAKS version_number (Bioinformatics Solutions Inc., Waterloo, Ontario, Canada)"
and/or the following paper:
Xin, L., Qiao, R., Chen, X. et al. A streamlined platform for analyzing tera-scale DDA and DIA mass spectrometry data enables highly sensitive immunopeptidomics. Nat Commun 13, 3108 (2022). https://doi.org/10.1038/s41467-022-30867-7
BSI Algorithm Publications:
PEAKS Online and PEAKS Studio DDA and DIA Workflows:
Deep learning-enabled de novo sequencing:
PEAKS DB:
PEAKS de novo sequencing:
PEAKS PTM:
SPIDER:
PEAKS AB:
PEAKS GlycanFinder:
If you have any questions, please contact us at peaks@bioinfor.com.