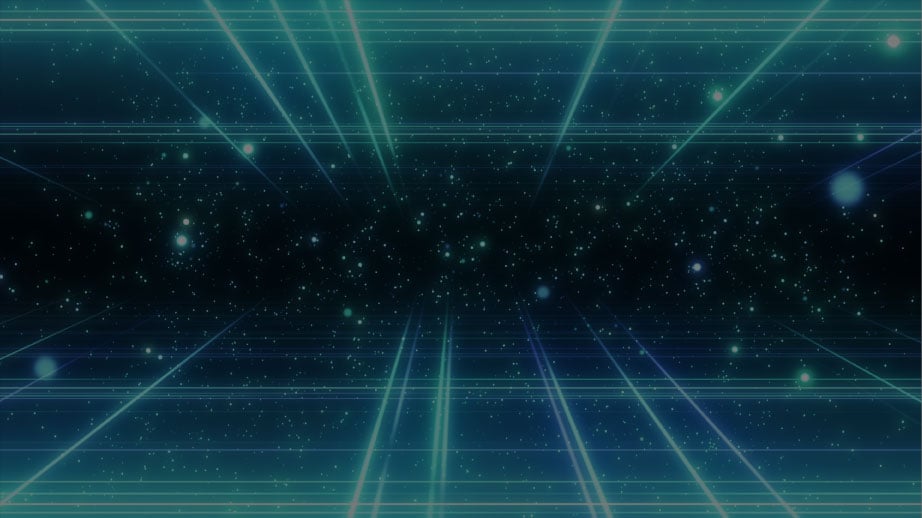 PEAKS CMD™
Complete Command Line-Based Solution for Proteomics
Enabling users to batch-process data on a dedicated resource without manual intervention
Compatibility
---
Exporting
The primary objectives of PEAKS CMD is to provide a smooth workflow with enhanced analytical capabilities. It is also necessary to support downstream analysis, therefore users have the ability to export standard supported data formats such as pepXML and mzIdentML.
---
Algorithms
Configuration
Designed for integration into existing and customized analytical pipelines using standard protocols. The workflow includes configurations of MS file loading, search types, parameters, protein/peptide filtration, and result exporting, is customized by users and stored in a template file. To run PEAKS CMD tasks, users can easily create new (or edit an existing) template files for immediate, recurring or future use.
---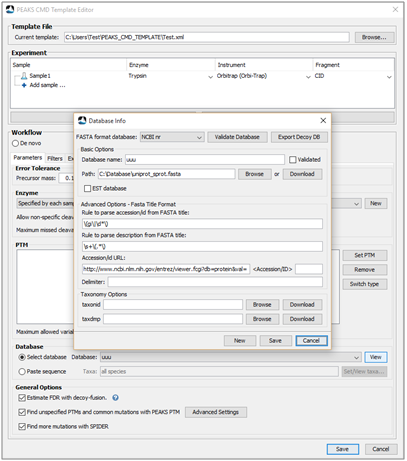 ---
Licence Information
The PEAKS CMD licence can be scaled to address your lab's requirements.