Bioinformatics Solutions Inc. is excited to host Dr. Eric Bonneil, from the Iinstitute for Research In Immunology and Cancer, in Montreal, QC, Canada, for our upcoming webinar as part of the PEAKS' User Webinar Series. He will be presenting work from his latest FAIMS paper published in MCP just this past summer. The talk, entitled: Extending the Detection Boundary of Proteomic Analyses Using High-Field Asymmetric Waveform Ion Mobility (FAIMS) and Isobaric Peptide Labelling will discuss the advantages of the new FAIMS Pro interface to improve proteome coverage and the extended benefits this methodology has for proteomic analyses when combined with isobaric labelling.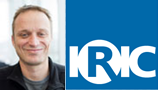 In addition, attendees will get a chance see a sneak peak of our newest version of PEAKS, which will include a solution for the identification of chimeric spectra.
This webinar will take place on Thursday, October 11th at 10:00 am Eastern Daylight Savings Time (UTC -4).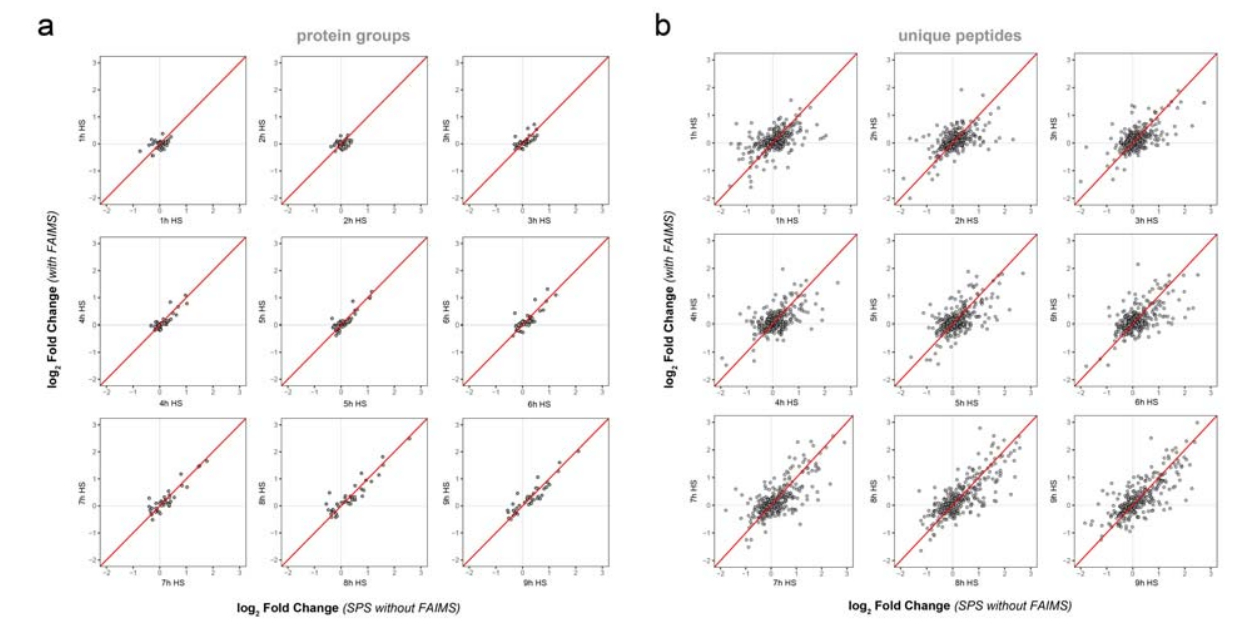 Comparison between SPS and FAIMS based TMT quantifications. Scatterplot representations for the common dynamic (a) proteins and (b) peptides that changed in abundance during the heat shock response in HEK293 cells. Scatterplots correspond to each of the 9 time points investigated. (Pfammatter, S., et al. (2018). A novel differential ion mobility device expands the depth of proteome coverage and the sensitivity of multiplex proteomic measurements. Molecular & Cellular Proteomics. doi: https://doi.org/10.1074/mcp.TIR118.000862)
Keep updated with all webinars by emailing training@bioinfor.com and let us know you are interested.