Bioinformatics Solutions Inc. continuously dedicates itself to offer advanced solutions for discovery proteomics to determine the unknown.
At this year's ASMS, users will find that they can get more than ever before as PEAKS software now supports both DDA and DIA data analysis workflows. The use of the de novo-assisted workflow ensures that no good scans are left unsequenced and facilitate novel discoveries for the field of life sciences. Take your research to new heights and elevate your proteomics data analysis with the solutions developed by the PEAKS team.
PEAKS Users' Meeting
Sunday, June 2  12:00pm – 4:00pm
Westin Peachtree Plaza Atlanta | 210 Peachtree St. NW  Atlanta, GA 30303
Click here to register
Bioinformatics Solutions Inc. will have the sincere pleasure to welcome Dr. Lingjun Li (University of Wisconsin-Madison), Qui Phung (Genentech, Inc.) and Dr. Josh Elias (Stanford University) as they present how PEAKS has benefitted their proteomics research. In addition, the team will also be presenting what's to come for the future of PEAKS products and will be providing insight into the latest research and development. These talks from the PEAKS team will focus on: Spectral Library Searching, PEAKS Online for Large Scale Clinical Proteomics, and DIA De Novo Sequencing Workflow.
Following the presentations, PEAKS will be hosting its Mix and Mingle on the 73rd floor of the hotel at the Sun Dial restaurant bar. Food and drinks included!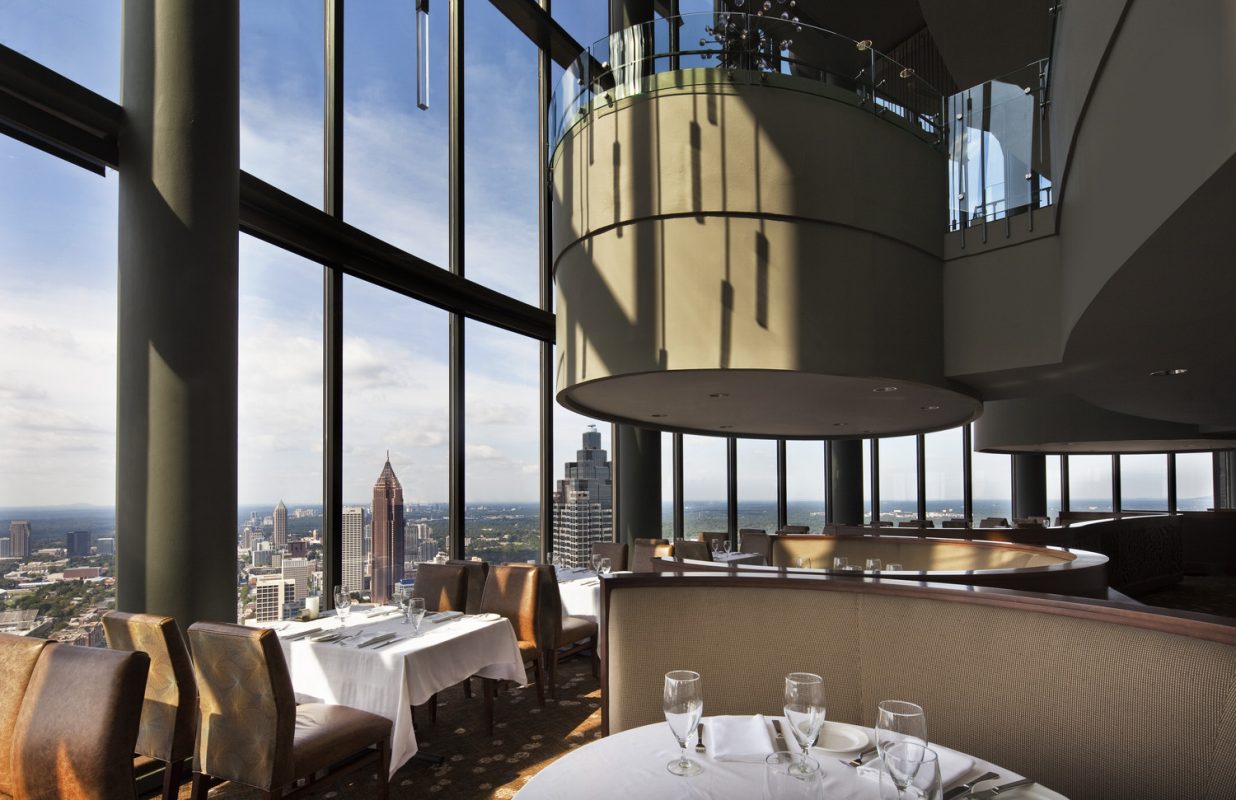 PEAKS on the Exhibit Floor
Visit booth #409
June 2: 7:45pm – 9:00pm
June 3-5: 9:00am – 5:00pm
June 6: 9:00am – 2:30pm
Georgia World Congress Center | 285 Andrew Young International Blvd NW, Atlanta, GA 30313
Conference Posters
MP 391: Improving peptide identification by library search from chimeric spectra
Wenju Zhang [1]; Julia Hopkins [1]; Zhewei Liang [1]; Xin Chen [1]; Lei Xin [1]; Baozhen Shan [1]
[1] Bioinformatics Solutions Inc., Waterloo, ON
MP 392: A new feature-based workflow unifies DDA and DIA data analysis
Jonathan R Kriger [1]; Wen Zhang [1]; Weiping Sun [1]; Lei Xin [1]; Baozhen Shan [1]
[1] Bioinformatics Solutions Inc., Waterloo, ON
TP 010: EThcD spectrum with DeepNovo enables the discrimination of leucine and isoleucine
Yi Liu [1]; Shengyin Pan [1]; Rui Qiao [2]; Ngoc Hieu Tran [2]; Lei Xin [1]
[1] Bioinformatics Solutions Inc., Waterloo, ON; [2] University of Waterloo, Waterloo, ON
TP 139: Integrating spectral library search and database search to improve endogenous peptide identification
Xin Chen [1]; Lei Xin [1]; Zhewei Liang [1]; Wenju Zhang [1]; Baozhen Shan [1]
[1] Bioinformatics Solutions Inc., Waterloo, ON
WP 662: Identification and Quantitation of Phosphopeptide Positional Isomers using Trapped Ion Mobility Spectrometry and PASEF
Chris Adams* [1]; Michael Krawitzky [1]; Katherine Tran [2]; Baozhen Shan [2]; Zac Anderson [2]; Charles Farnsworth [3]; Matthew P Stokes [3]; Kimberly Lee [3]; Shourjo Ghose [4]; Matthew Willetts [4]; Gary Kruppa [4]
[1] Bruker Daltonics, San Jose, CA; [2] Bioinformatics Solutions Inc., Waterloo, ON; [3] Cell Signaling Technology, Danvers, MA; [4] Bruker Daltonics Inc., Billerica, MA
ThP 117: Identifying neoantigens for personalized cancer vaccines by personalized de novo peptide sequencing
Rui Qiao* [1]; Ngoc Hieu Tran [1]; Lei Xin [2]; Xin Chen [2]; Baozhen Shan [2]; Ming Li [1]
[1] University of Waterloo, Waterloo, ON; [2] Bioinformatics Solutions Inc., Waterloo, ON