Today, Bioinformatics Solutions Inc. (BSI) is proud to release PEAKS 11 for its PEAKS Studio and PEAKS Online platforms. As an AI-driven biotechnology company, BSI is committed to advancing research by providing innovative proteomics solutions with machine learning and ground-breaking algorithms to support DDA and DIA proteomics with the latest mass spectrometry technology.
Go beyond the known with the next generation of PEAKS and see how the solutions from BSI can advance your mass spectrometry data analysis from peptidomics and proteomics to glycoproteomics!
PEAKS Studio 11
The next generation of PEAKS Studio is developed with new workflows and a completely new architecture to provide increased speed and stability. With the updated Graphical User Interface (GUI), users still get the intuitive data visualisation that PEAKS is known for but with a new look and optimised workflows to streamline your data analysis. Take advantage of the new deep-learning enabled boost for PEAKS DB, DeepNovo peptidome, DIA workflows and Glycan Module integrated into PEAKS Studio.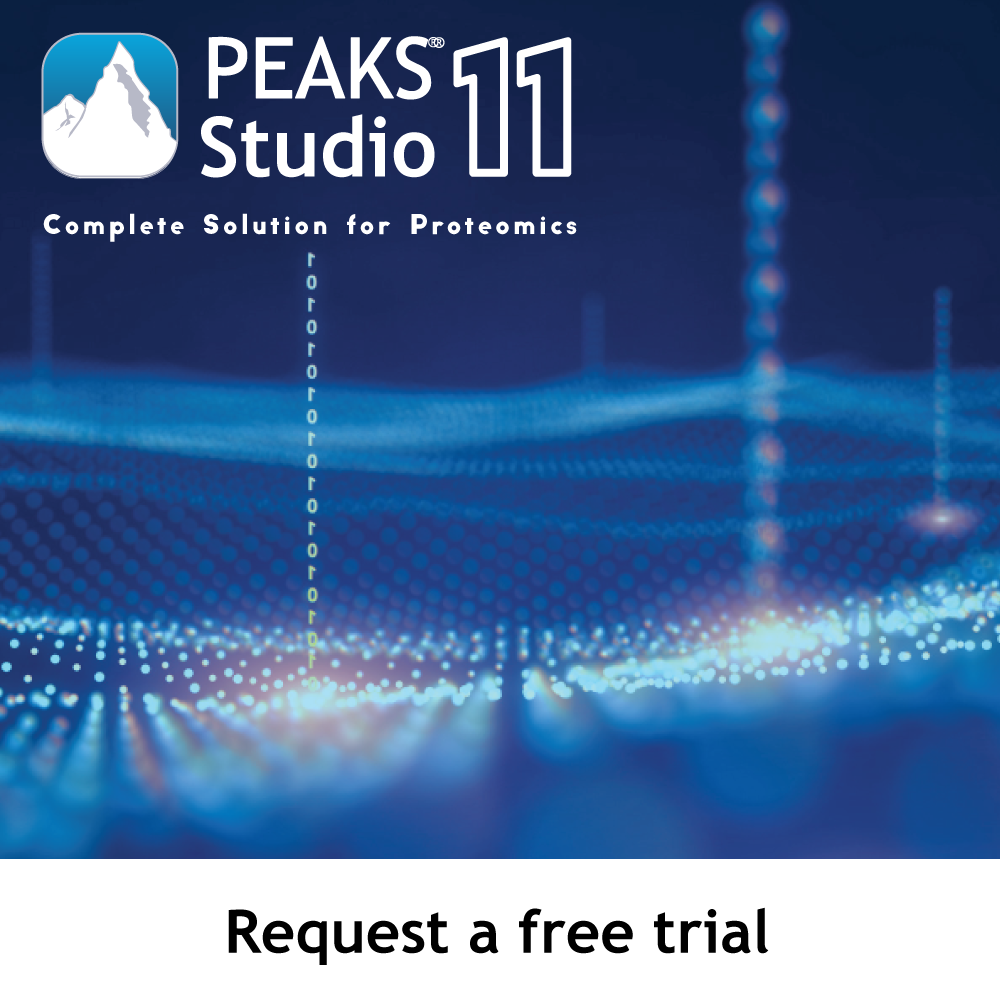 PEAKS Online 11
Next version of PEAKS Online advanced with deep learning-based technology for DDA analysis, PEAKS DB and DeepNovo Peptidome workflow and in our new DIA workflow with spectral library, direct database, and de novo sequencing. In addition, we have integrated a Quality Control (QC) analysis within PEAKS Online to assess statistical information of the raw data and/or results and gain beneficial insight into the attributes of the LC-MS acquisition. This automated tool is designed for both, DDA and DIA data and will supply the elements to determine the quality of the data and evaluate the setup of the experiment.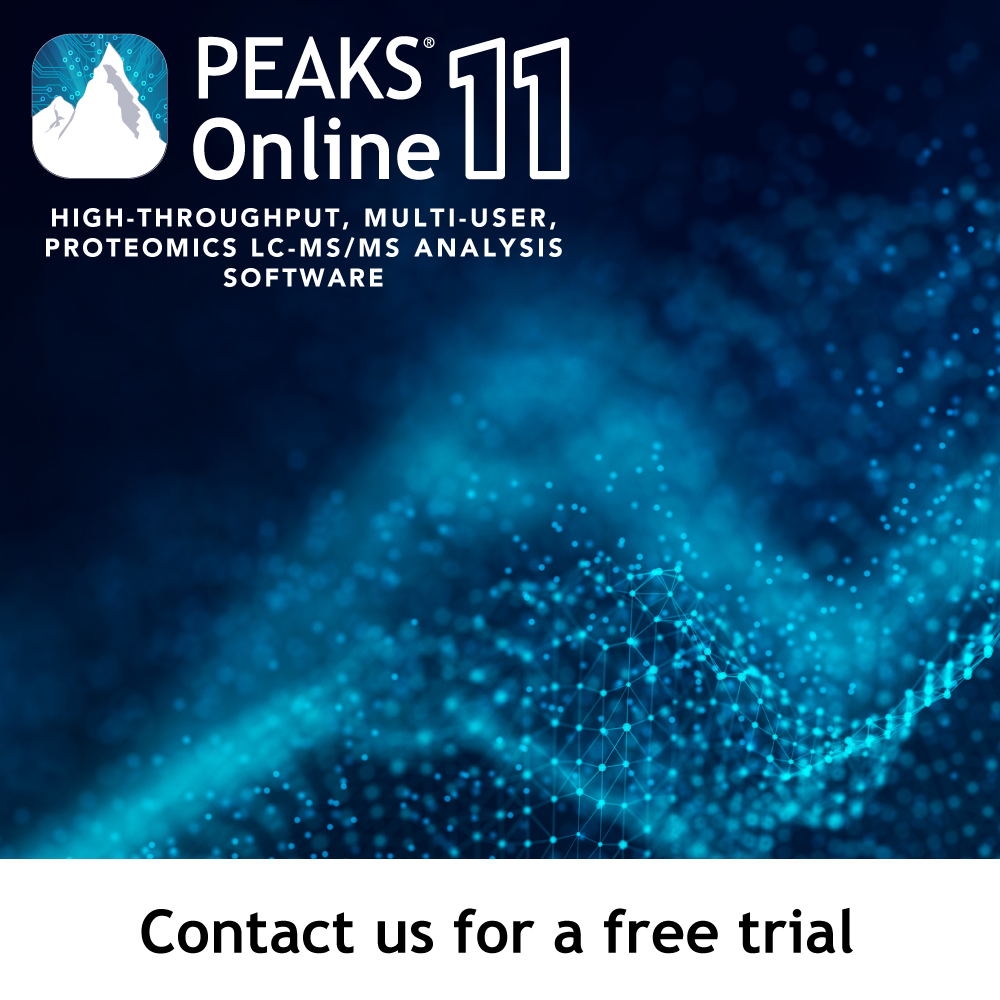 Visit PEAKS 11 for more details about these new features in PEAKS Studio and PEAKS Online.
To learn about PEAKS 11, BSI will present a series of webinars with the release of our PEAKS 11 Platform. The series of webinars will provide attendees an overview of the latest versions and highlight the latest functions in PEAKS 11.
Click here to see more details for our PEAKS 11 Webinar Series.