New Generation of PEAKS: Deep learning enabled software solutions for immunopeptidomics, glycoproteomics, and post-translational modifications
Breakfast seminar
Monday, September 18, 8:00 – 9:00 KST
BEXCO Exhibition Centre (Room 201 + 202)
Busan, South Korea
Deep learning has recently brought about a revolution in many research fields
At BSI, we want PEAKS at the forefront of research and extend the deep learning revolution to translational proteomics, immunopeptidomics, and glycoproteomics. By using innovative approaches in solving optimisation problems by using deep learning and dynamic programming, we hope to push new boundaries of discovery.
Registration Form
Registration is now closed.
Here at HUPO 2023, we are proud to release the new generation of PEAKS software for LC-MS/MS data analysis. We are excited to have guest speakers present how they harness PEAKS in their research. First, Dr. Anthony Purcell from Monash University will share his immunopeptidomics research using PEAKS de novo sequencing and DeepNovo peptidome workflow. Second, Dr. Hui Ye from China Pharmaceutical University will focus on PEAKS PTM and present her talk on "Mining widespread lactylation in the human proteome with cyclic immonium ion". To end the seminar, BSI Applications Manager Dr. Kyle Hoffman will demo PEAKS GlycanFinder and quantifying glycoform abundances from expression in HEK293 and CHO cells.
---
Speaker 1: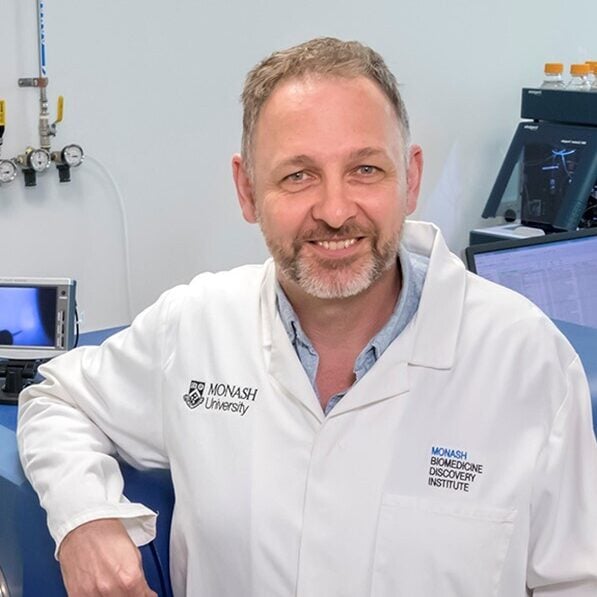 Professor Anthony Purcell, PhD
Head, Immunoproteomics Laboratory
NHMRC Investigator Fellow
Deputy Head (Research), Department of Biochemistry and Molecular Biology
Monash University
Title: The non-canonical immunopeptidome – what contributes to antigenic diversity in cancer and autoimmune disease
Speaker 2: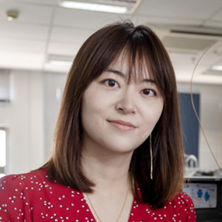 Professor Hui Ye, PhD
Jiangsu Provincial Key Laboratory of Drug Metabolism and Pharmacokinetics, State Key Laboratory of Natural Medicines
China Pharmaceutical University
Title: Mining widespread lactylation in the human proteome with cyclic immonium ion
Speaker 3: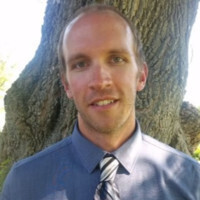 Kyle Hoffman, PhD
Applications Manager
Bioinformatics Solutions Inc.
Title: Glycan de novo sequencing and label free quantification in PEAKS GlycanFinder
This presentation was approved by the Scientific Program Committee as an independent activity held in conjunction with the 22nd Human Proteome Organization. This presentation is not sponsored or endorsed by HUPO 2023.
---
Booth #311
September 17–21, 2023
BEXCO Exhibition Centre
We look forward to finally seeing everyone in South Korea! Visit our booth to learn more about the latest releases of PEAKS!
As an AI-driven biotechnology and leaders in discovery proteomics, we are proud to develop advanced software solutions that support both, DDA and DIA analysis. With the new releases, researchers can achieve new levels of proteomics depth and further biological research to new heights. From immunopeptidomics and glycoproteomics to high-throughput proteomics, PEAKS now offers one of the most robust solutions in the industry!